DCF iFrame (new subscription)
After the first year we can offer you a new subscription for your DCF iFrame with the following pricing:
Annual subscription € 400 excl. VAT ( Paid annually ) from the expired date!
This includes lifetime updates on the tuningfile specification database.
First time buyer? Order The DCF iFrame (setup fee + subscription)

Please note: if you have a Wix website it is impossible at this moment to embed the iframe correct. You can only embed it as a website and set the height of the iframe on max-height. But this will leave a gap on the page when you don't have a vehicle selected and an internal scrollbar when you do have a vehicle selected. Feel free to try this, but we don't give support on this.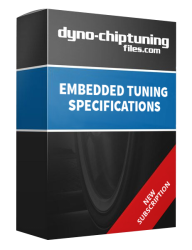 Koop dit product
Log in of maak een account aan als u dit product wilt kopen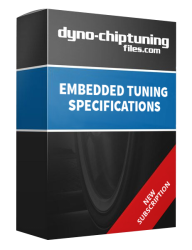 Koop dit product
Log in of maak een account aan als u dit product wilt kopen