Reviews
54 clients rated us
This is what our clients say
Total score
Honestly, these people are the best, they are there for me whatever I need. The maps are flawless and the support is awesome!
Andrew
the best files and service 100%
morten staven
MG Tuning
its very easy to upload and config your file. the support engeneers are nice. good job dyno!
jnh
Tot nu toe ongeveer 25 auto's gedaan zonder enige problemen. 👍🏼👍🏼👍🏼
Harm Jan van der Weerd
Professional tuning and excellent service..
ALI KADHIM OBAID
Al Saig center
Excellent service. Very prompt if their is an issue and very helpful 👍
Daniel
Mtb autos
E muito bom mesmo
Vander cardoso da Silva
Carlos Batista
Fransisco Batista dasilva
FBS
After trying over 10 file providers, here I am at DCF! Disappointed, disappointed not to have known them before!
DCF is a truly professional company.
Assured speed for file service.
After-sales service at the top and very responsive!
I recommend Dyno-chiptuningfiles.com!
Keep it up 😁👌👍
Alessandro Guarneri
A.G.-TECH AUTOMOTIVE
Eu quero fazer
Edimilson Alves
Edimilson
Muito bom,empresa muito prestativa💯
Mara oliveira
Try it for yourself
Register today and get access to our files and services immediately
Love this guys. Fast file and much faster support. If you need something special, they get it for you.
This is the best Fileservice I have every seen.
Erich Plank
Only the best service, helping fix mistakes. Even being helped after hours. These guys are the best! Awesome company, highly recommended!
Julio
JM Remaps
Neusa sousa silva
Neusa sousa silva
Neusa sousa silva
Extremely helpful engineers, great turn around and excellent files.They tune exactly to what I need.
Matias Arancibia
SV Motorsports
Quick delivery time for files. Even more amazing is the small amount of time the support team takes to help out when in need. Great company to work with!
Abdel
Love the work from these guys! keep it up!
Donnell Wilson
COMBAT TUNING
Fast file service and very helpfull people.
Bjorn Aerts
RSB Chiptuning
Great files
Ktsgarage
Ktsgarage
Thanks good
Marifa ahmedin
Ethiopian
Excellent files and delivery time, props for the amazing support team helping you out with everything. Good job.
Daniel
DanTun
been with Dyno-chiptuning/ATM for 6 years. trouble free. love your reliable work. We'll visit Holland soon!
Curt
Bavaria Chiptuning
Fisiere bune, testate pe zeci de modele auto si agri.
Printre cele mai bune companii de chiptuning.
English:
Good files, tested on dozens of car and agri models.
Among the best chiptuning companies.
Samir
Pitesti, ROMANIA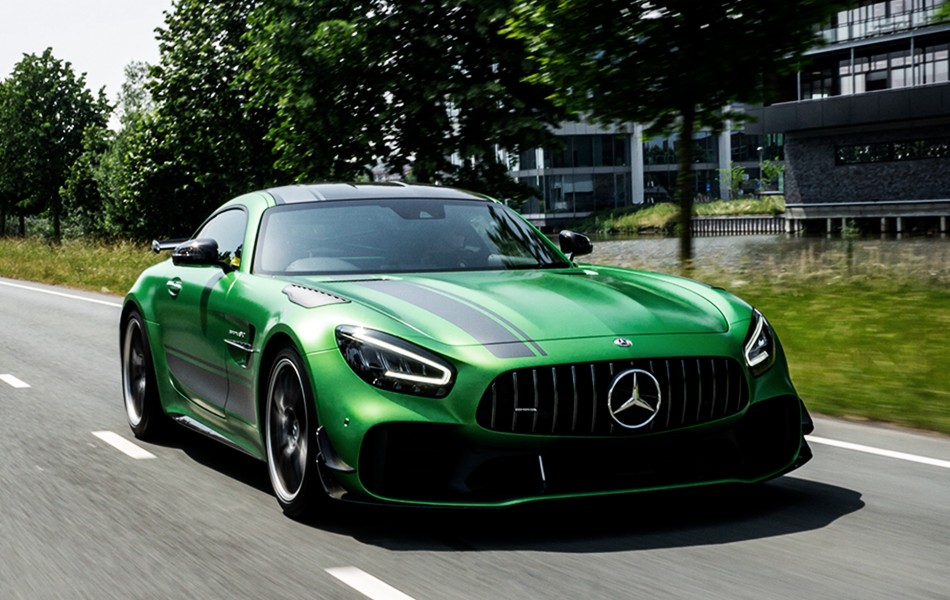 View all our tuning files specifications online