Reviews
53 clients rated us
This is what our clients say
Total score
Absolutely the best file service you can get. We bought over 3000 files in the last 2 years at DCF and never had any issues. Support is also great.

Keep up the good work guys!!!
Johan Hendriks
Go-Eco Chiptuning
Excellent service, very dedicated to providing top notch quality and go the extra mile to find solutions for each individual case.
Michael
RSM Performance
Honestly the best of the best Tunning files. And talking about support... You will never find better.
Keep up the good work team. See you soon
Jack
J performance
Top Service Top Quality Files
Ioannis
MaxiMotors
very good team with perfect service, all files are a high quality performance and support is perfect.
GP
GP performance
Always good & quick file service, very reliable and friendly people.
Many experience with other file suppliers never received such so many good files without issues.
In case of problems they always look for some decent solution. Keep up the good work Arjan & team.
Gert
GT dynamic
Bought almost 2000 tuningfiles at DCF, also tried other fileservices, but DCF is by far the best! Mostly first time right but if there is an issue the support is excellent! Fast delivery-time and reliable files which you can sell your customer without having doubts! It made my company grow fast with DCF as a supplier! Keep up the good work!
Mike Cara
ECU Performance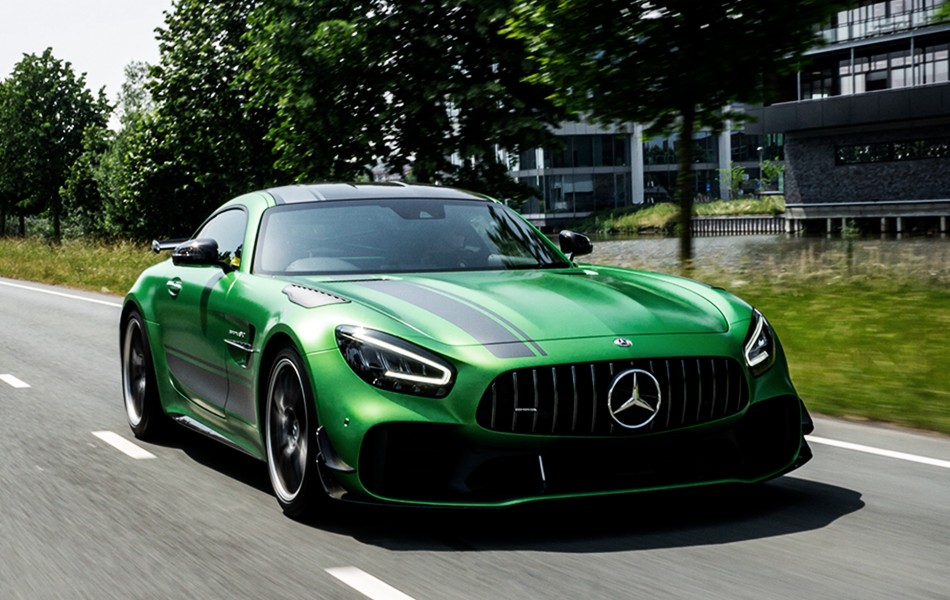 View all our
tuning files specifications

online

More than 300.000 files available