Tuning file database
Dyno-Chiptuningfiles.com offers access to a database of tuning specifications. We offer the database in two versions where there is a difference in implementation options and customization options.
The DCF API
The DCF API is the more advanced version of the two options we offer. It isn't easy to implement the API but when it is implemented there is a lot possible compared with the DCF iFrame. It has the option to derminate which data is shown or not and there is more possible when it comes to visualization because the user can determine its own interface. We offer limited support during implementation so we advice to only purchase the DCF API if you can implement it yourself or if you can enlist the help of an expert.
The DCF iFrame
The DCF iFrame is a simple version of our database. The database is even complete but has limitations when it comes to customization options. For example, there isn't an option to insert logo's and there are limited options when it comes to adjusting font and colors. In addition, there is no possibility to disable brands. The advantage of the DCF iFrame is that it is easy to implement in a website.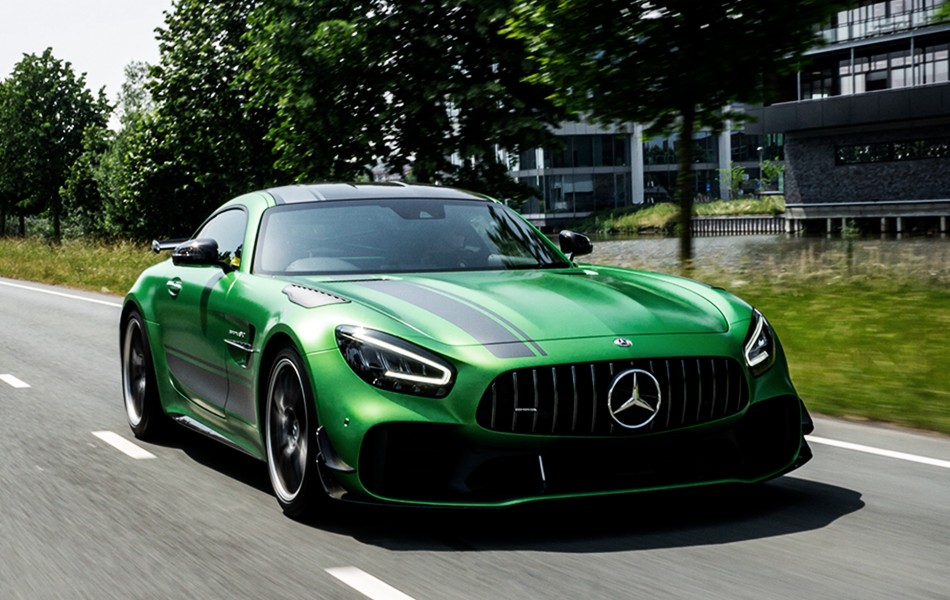 View all our tuning files specifications online