Dyno Tested
Dyno-chiptuningfiles develops high standard chiptuning software which improves cars' performances. Increasing power and torque is realizable by modyfying relevant parameters of the cars' software. Remapping petrol engines produces 10 - 15bhp and 10 - 20 Nm torque extra. The new petrol turbo engines typically produces around 30-50 more bhp and 40-120 Nm extra torque!
The other benefit of remapping a petrol turbo or diesel engines is a better fuel economy of 2-5%. Chiptuning is booming! Become a chiptuning reseller of high quality tuning software and benefit from a successfull tuning file program! Europe's leading chiptuning company offers her state of the art products to interested organizations around the world. Dyno-chiptuningfiles was established in 2006. The founders have more than 10 years of experience in remaping diesel and petrol engines and are supported by highly educated engine experts. Dyno-chiptuningfiles offers performance software for nearly all diesel and petrol cars. Most of our files are tested on our dyno!
Be part of a leading chiptuning organization and get the best available custom tuning software in the world!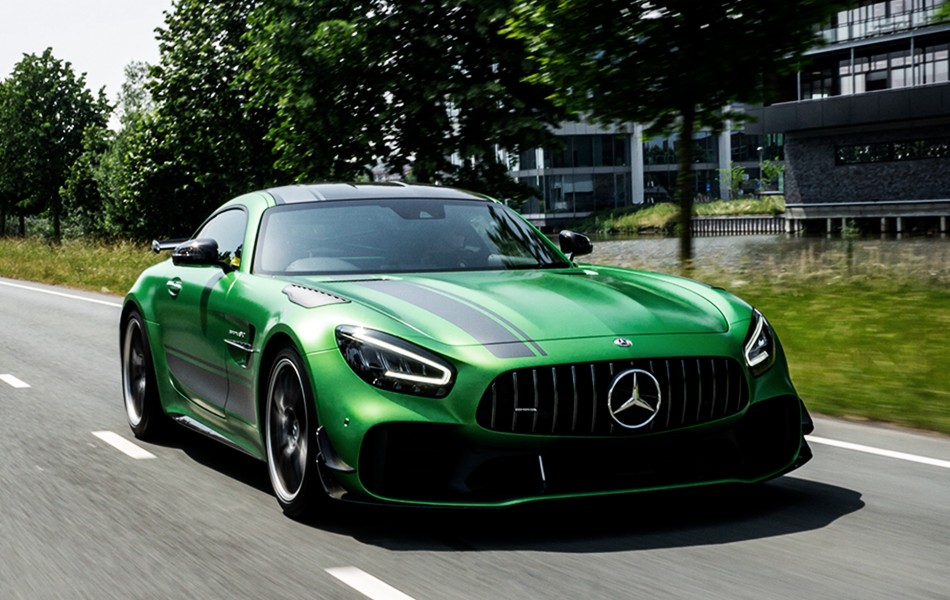 View all our
tuning files specifications

online

More than 300.000 files available