WinOLS – Checksum Points and Upgrades
NB:
Purchasing a new Winols 5 is only possible if your data or email address are NOT registered with evc.de.
Check our WinOLS5 page
.
Team Dyno-Chiptuningfiles.com
WinOLS operates a points system in order to purchase checksums and plugins. Points can be purchased individually or in packages at discounted rates. Any excess points can be kept in credit on your account to make purchases in the future.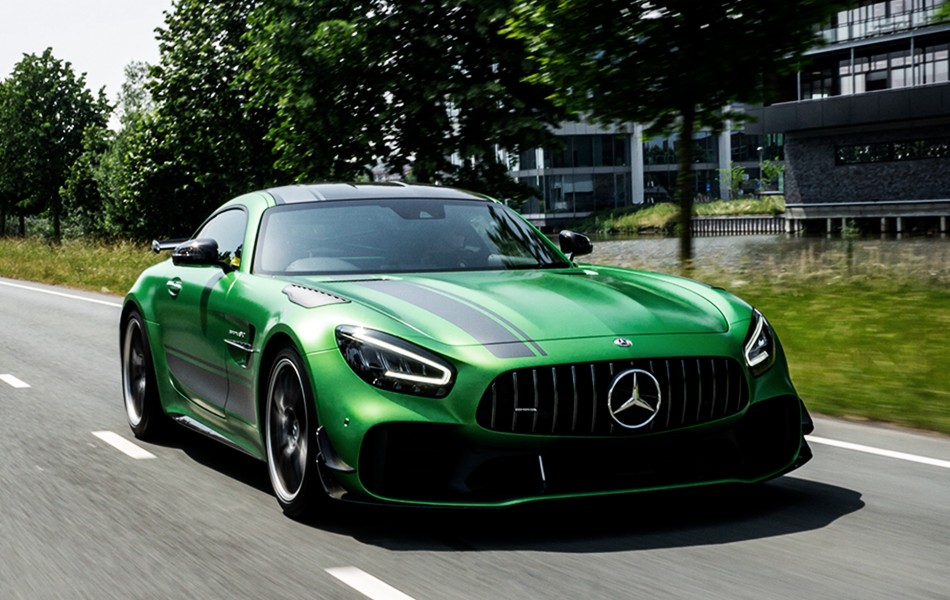 View all our tuning files specifications online