WinOLS authorized reseller and authorized dealer
NB:
Purchasing a new Winols 5 is only possible if your data or email address are NOT registered with evc.de.
Check our WinOLS5 page
.
Team Dyno-Chiptuningfiles.com
Dyno-Chiptuningfiles.com is a WinOLS authorized reseller and a WinOLS authorized dealer. WinOLS is an application, which is written especially to modify the memory contents of ECUs.

It facilitates the searching and finding of maps, which can then be named and viewed in different ways and changed. To change the data, different functions are available to edit the maps.

All data and maps are stored in project files. These project files hold all information obtained in the course of processing of a given controller. Other information, such as customer name, car number, and image files can be added.
Why choose us
Daily updates with the latest files;
Dyno quality;
FREE and 24h access;
More then 300.000 files available on our server;

4x4 dyno developed all tested on 4x4 Dynostar;
Stage 1 file + Limited map packs with detailed description;
Files also possible on our manual file service;
Different files available (stage 1,2,3, dpf off and more ).
Connect your WinOLS database
Buying high quality tuning files has never been easier! Just connect your WinOLS database to our EVC WinOLS reseller database!
Purchase WinOLS software products
As a WinOLS authorized dealer you can purchase the EVC WinOLS software products directly on our website.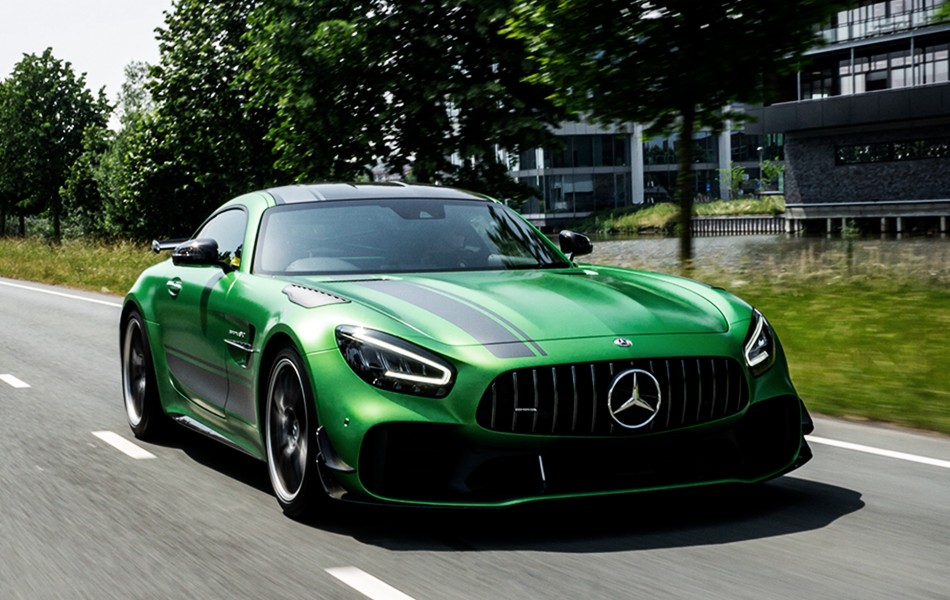 View all our
tuning files specifications

online

More than 300.000 files available