Receive your custom remapped files
in 4 steps
Register
1

Create an account

Your own (free) dashboard will be created and is ready to use immediately
2

Buy credits

To get remapped files, you need to have credits. Pay for your credits securely online
3

Upload your file

You need to upload your tuning file so we can start remapping and optimize it
4

Download your file

You can download your custom remapped file within an hour and use it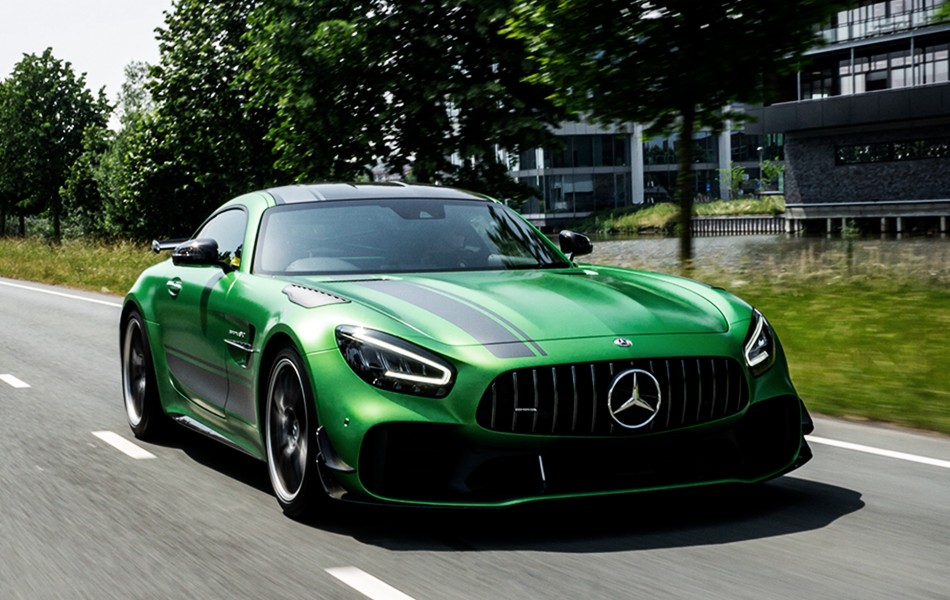 View all our
tuning files specifications

online

More than 300.000 files available
About

Dyno-ChiptuningFiles
Your trustworthy supplier of high-quality custom remapped tuning software files for almost all the popular petrol and diesel vehicles. Our files are reliable and always 4x4 Dyno tested.
14
Minutes turnaround time
"It is our mission to provide tuning companies with high quality tuning software"
Why choose us?
reliability
100% reliable remapped ECU tuning files. 4x4 Dyno tested for the best performance
Great support
Known for providing great support by chiptuning company's across the world
Custom tuning
Custom ECU tuning software files with the best performance and honest pricing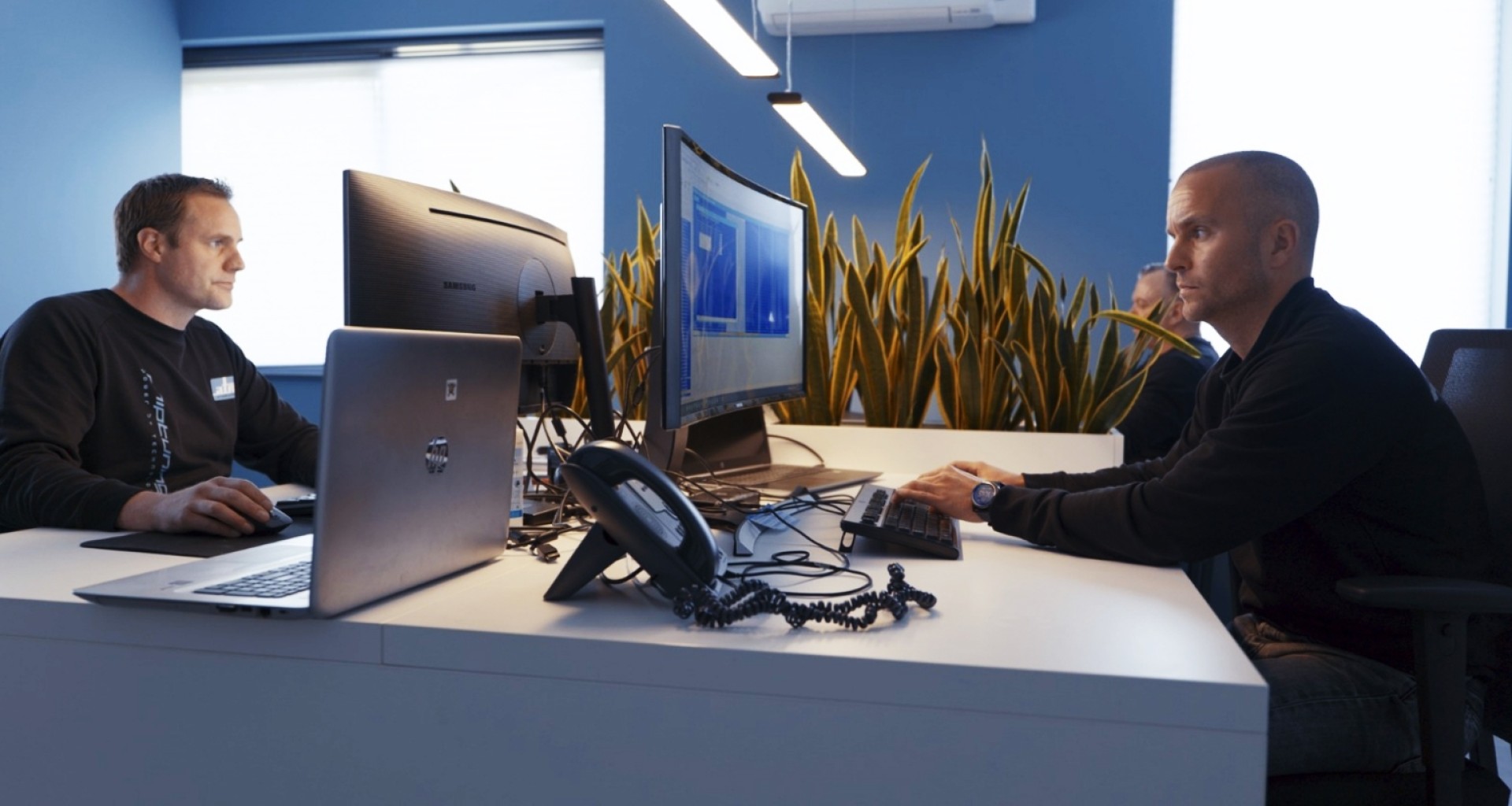 A team of dedicated Custom chip-tuning
experts
Dyno-ChiptuningFiles.com works with the best tools in the business available. The two most common brands which we work with are the best tools. We are proud to announce that we are a premium dealer of Autotuner, CMD, Alientech and WinOLS software and equipment. We recently moved our webshop to tuning-shop.com.
Latest transfers
Car Tuning (Stage 1) on 02-10-2023
Peugeot Expert / Traveller 1.5 BlueHDi 120hp (2019 ->)
Car Tuning (Stage 1) on 02-10-2023

Mazda CX-5 2.5 SkyActiv-G 194hp (2017 ->)
Car Tuning (Stage 1) on 02-10-2023

Volkswagen Bora 1.9 TDI 110hp (1998 - 2005)
Car Tuning (Stage 1) on 02-10-2023

Mercedes-Benz CL 63 AMG 525hp (C216 - 2006 - 2010)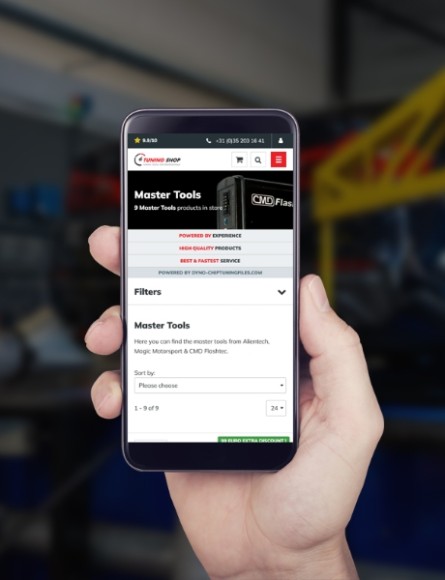 We are introducing...
The best and fastest webshop, powered by the experience of technicians and engineers: