Alientech Tools
Alientech is an Italian company that is carrying out improvement in the field of engine tunings since 1991, both for utility and racing cars.
Thanks to tools and software developed by an highly skilled Engineers Team, today Alientech has become one of the reference points in the chiptuning sector.
Curious about Alientech's assortment? Click the blue button below or click here.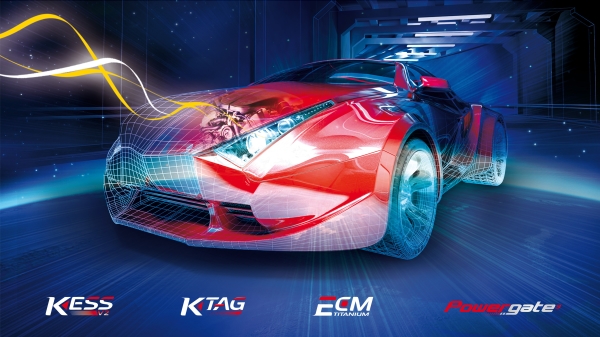 KESSV2
To create KESSv2, Alientech team of designers and engineers developed a new tool that interacts with its software in a very simple and functional way: it recognizes the firmware protections of the ECU, evaluates engine and battery conditions and, in case of a malfunction of your PC, completes the writing as if nothing happened.
Until now, all OBD programmers were designed in the same way: assembling various pieces to obtain a single tool that can communicate with engine control units of very different features. In this way, however, you have a complex product, on which risks of failure are very high. Overcoming such obstacles requires more than a simple improvement: it requires a qualitative leap.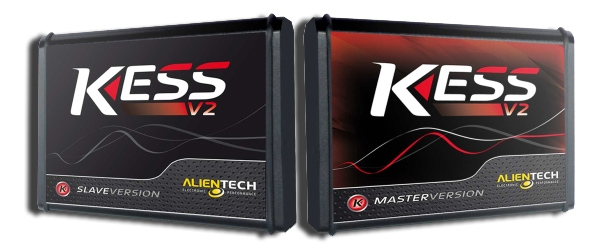 NEXT GENERATION SOFTWARE
The software supplied with the OBD Programmer
The first time you use KESSv2 you realize just how easy and quick it is to get updates, download operating manuals, start reading an ECU, manage files, and write the right file at the right moment.
You never have to worry about the Checksum or how to make a connection.
KESS Suite, the software supplied with the OBD Programmer, helps you choose the car, the bike, the truck, the tractor, or the ECU you want to tune.
K-TAG - Universal ECU Interface
K-TAG is used to read and write the ECU while on the bench: Each of the microprocessor, EEPROM, and flash memory can be accessed by connecting the tool to the ECU board
We learned a lot from KESSv2 and the new K-TAG is the proof. It is designed entirely around the needs of our customers to be more responsive and reliable. A true champion of innovation, K-TAG introduces another brand new novelty to Alientech world: J-Tag communication for Asian vehicles. Standard.
The new K-TAG is 100% J-Tag compatible, but in a completely different way. Usually J-Tag programmers are available only for big productions, never present in chiptuning devices. Using only the essential components, Alientech have merged J-Tag, Motorola BDM/Nexus and Bootloader Mitsubishi/Infineon Tricore/ST communication lines into a single product.
WE KNOW THE SOUL OF THE POWER
Reliability, Speed and Efficiency
If you own KESSv2, you already know everything: reliability, speed and efficiency. It is no accident that we decided to use the same software on our K-TAG.
K-Suite software allows you to quickly access the data in the engine control units, with automatic recognition of hardware connected to your PC.