Reviews
53 clients rated us
This is what our clients say
Total score
I had been with ATM for 3 years already and they help me to tune more than 1200 ECU. Arjan is a great helper since I started my business, no matter in my high time or low time. Nowaday I am very proud to be a dealer of ATM. Setting in files are extremely reliable and also offer brilliant performance. Every of my customers leave with smile on their face after remap. Billions thanks to ATM and sa...lute!
James Yip
AFR128
100% Perfect files, perfect support.
Shukri cabdiraxmaan yuusuf
No campani
Amazing team, also in hard cases they put the effort inside till everything is done.
Ismail Hassan Ali
None
TOP SERVICE
Extremly good support/aftersales system.

Thank you Arjan
MOSTAK
Ga Tuning
One of the best companies I've ever deal with.

Simple and effective professional service with great quality files and support.

Highly recommended
Branko
European Tuning
great files!
Samir
xtuning.ro
very good company and always helps well,
very satisfied
jordy wessels
JW Peformance
Parfait ! Qualité et services au top !
Eric MULLER
EM Performance METZ
Amazing work! Support team is always so helpfull. Thank you
Nourhan
Gargor
Great files with fantastic service and support.
Grant Goldfinch
GK EuroTuning
Mamamamamamamama
Babin
Amarika
Try it for yourself
Register today and get access to our files and services immediately
VERRY VERRY BEST !!!

JUST PERFECT...
JOHAN NICOLAY
AUTOCARTO ENGINEERING BELGIUM
Fantastic files, bespoke and good service!
Jonathan Townshend
ecoMax tuning
Excellent files, and Really Great support!
stefan poulsen
SBP Tuning
Great Remaps great support cant go wrong with dyno chip files.
Stace Zossimas
Metro service centre
Work 3 years with this company, never had any issues. High quality software, and great support!
billy billet
BB-Chiptuning
All provided files made smoothly running and strong engines. Delivery time ist unbelievably fast. If there is a need to fix something... the support will help you just as fast.
Julian
JD-Engineering GbR
PERFECT COMPANY

VERRY VERRY SPEED + QUALITY VERRY GOOD
NICOLAY
AUTOCARTO ENGINEERING BELGIUM
Excellent tuning files and support.
Alex Gaspa
AG Chiptuning
Amazing knowledge.
Nik
EMS
Super good files. I tried other brands of files, but finally chose DYNO. It gave me safe, stable and efficient files
auto
AUTO
Almost over 5 years working with dyno files now. Great service with quick reaction time and high quality files. Never had problems with my clients. Also very helpful in difficult times.

Keep up the good work. 5*
Ediz
Elemento Tuning
Best team, and best support ever, we cooperate almost 5 years and never ever have problems, But support team is for 20****
ATM team continue with good works and thanks for all.
Vladan Djokic
Performance tuning files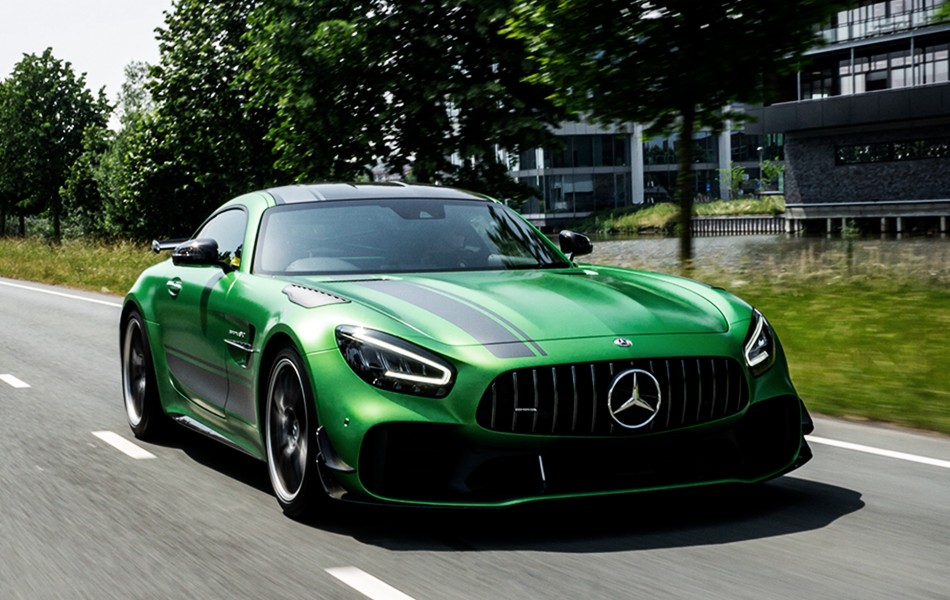 View all our
tuning files specifications

online

More than 300.000 files available