29 November 2022
Stage 2 ready for the Volkswagen Golf 8 R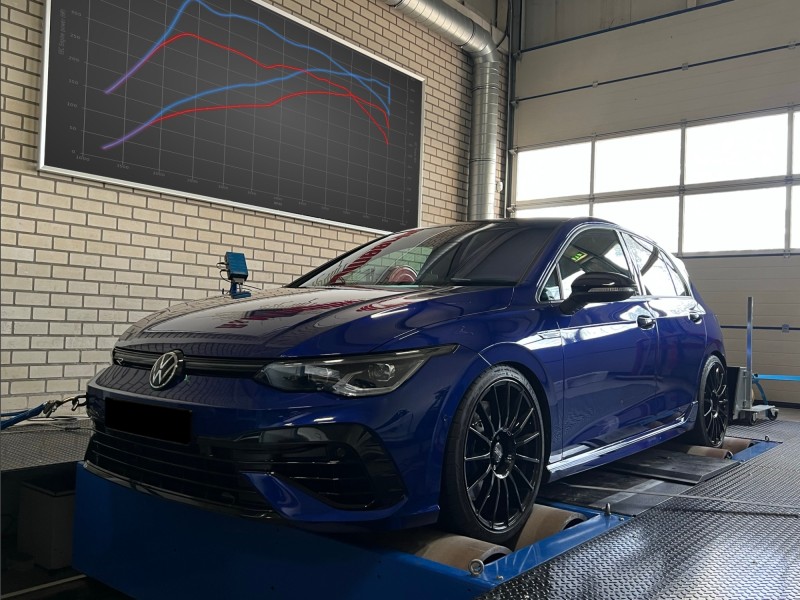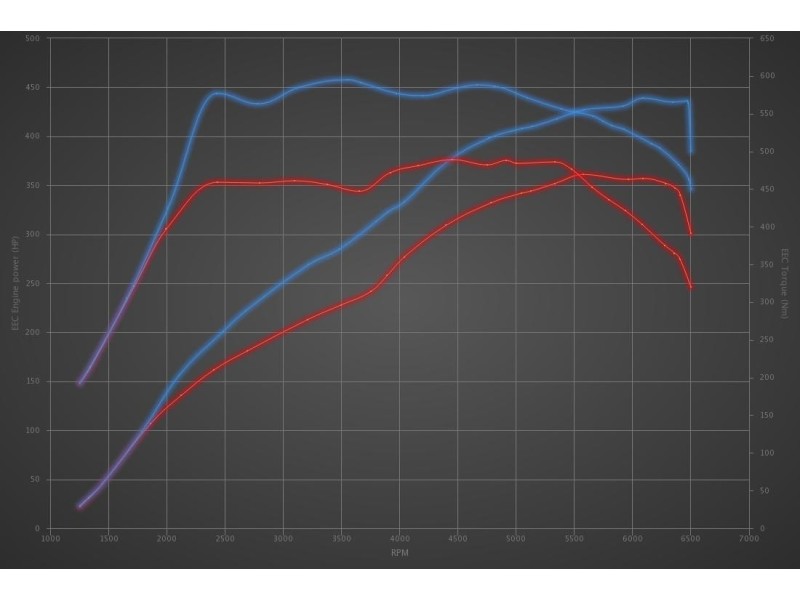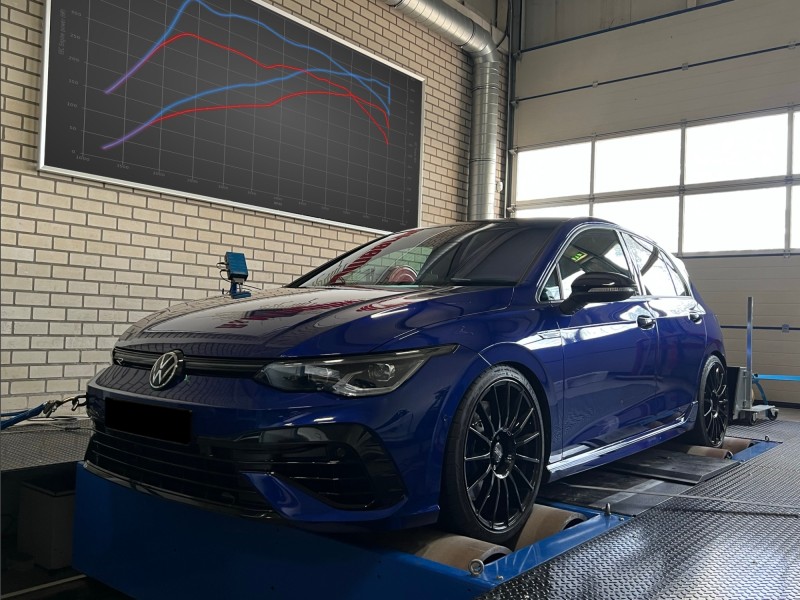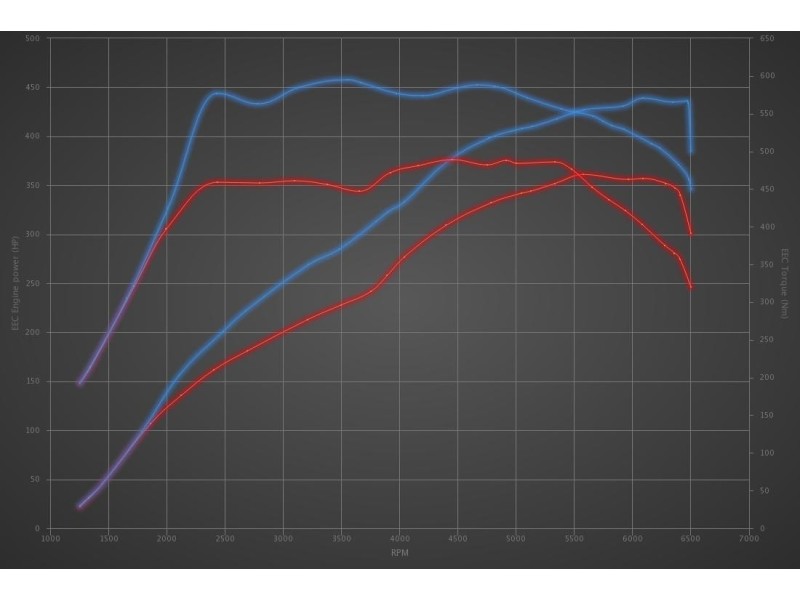 We are proud to announce that Dyno-ChiptuningFiles has developed stage 2 software for the Volkswagen Golf 8 R 2.0 TFSI with 320hp!
********************
Capacity: 1984cc
Bore x stroke: 82.5 x 92.8 (mm)
Compression ratio: 9.6 (:1)
Power approx: 363hp
Power output: 450hp
Torque approx: 483nm
Torque output: 590nm
Upgrades: Downpipe, Akrapovic exhaust system (midpipe & exhaust muffler) & Racingline intake
Available options:
Sport Display
Power and Torque Display are upgraded to the values which the car delivers.

Pop & Bangs
Programmable in different drive modes. Also the duration of the Pops is programmable.

Exhaust Valves
Programmable in different drive modes. For example, always in Sport Mode on. Not only from 3200RPM like in the Original Software.

Exhaust Valves
Open in Sport mode during coast down (Original software is closing the Exhaust Valve during Coast Down). This is interesting when Pops & Bangs are activated in Sport mode. Otherwise, you won't hear the Pops quite well.