Chiptuningfiles Mercedes-Benz
One of the most popular brands for chiptuning is Mercedes-Benz. We deliver tuningfiles for all models every day. Scroll down for the most recent Mercedes-Benz file transfers in our platform. With our network, people and equipment Dyno-ChiptuningFiles can offer you the best custom remapped Mercedes-Benz-Benz tuning files. We invest continuously in product development. Our huge database is open for you. Register your own account and get started.
Your custom remapped Mercedes-Benz file in 3 steps
The first step towards getting your remapped Mercedes-Benz files is your registration. You will get your own account on our online file portal. Uploading your file there is step number two. Our programmers will remap your file and place the file in your account. The last step is to download your remapped Mercedes-Benz tuning file. Dyno-ChiptuningFiles.com is not a standard online file portal. Our customer service level and technical support for Mercedes-Benz tuning files is the best in the market. There is always personal contact.
Custom high quality remapped files for Mercedes-Benz
With the six Dynostar Dyno's at our testing facility in the Netherlands, we can say that all of the Mercedes-Benz tuningfiles are dyno-tested for 95%. Our Dutch and German programmers have more than 10 years of experience in Mercedes-Benz chiptuning and Mercedes-Benz software development. We are also very proud of our technical support and the fact that Dyno-ChiptuningFiles.com has its own R&D department for continuous product development. We supply the best custom Mercedes-Benz remapped files on the market in a few simple steps. That's what we call easy!
Tuning files for each Mercedes-Benz model
Dyno-ChiptuningFiles.com is leading in the development of Mercedes-Benz tuning files. We can remap the file of every Mercedes-Benz model from different generations. We have reasonable prices for the Mercedes-Benz A-Class, B-Class, C-Class and every other Mercedes-Benz model. When you have a special request or requirement for your Mercedes-Benz file, please contact us. We are likely to support you!
Recent filetransfers Mercedes-Benz
Only options (Car) on 11-12-2023

Mercedes-Benz GLC 250 CDI 204hp (2015 - 2019)
Car Tuning (Stage 1) on 11-12-2023

Mercedes-Benz GLC 250 4MATIC 211hp (2015 - 2019)
Only options (Car) on 11-12-2023

Mercedes-Benz Sprinter 214/314 CDI 143hp (2018 ->)
Only options (Car) on 11-12-2023

Mercedes-Benz C 250 CDI 204hp (W205 - 2014 - 2018)
Car Tuning (Stage 2) on 11-12-2023

Mercedes-Benz E 320 CDI 197hp (W210 - 1998 - 2002)
Only options (Car) on 11-12-2023

Mercedes-Benz Sprinter 219/319/419/519 CDI 190hp (2010 - 2014)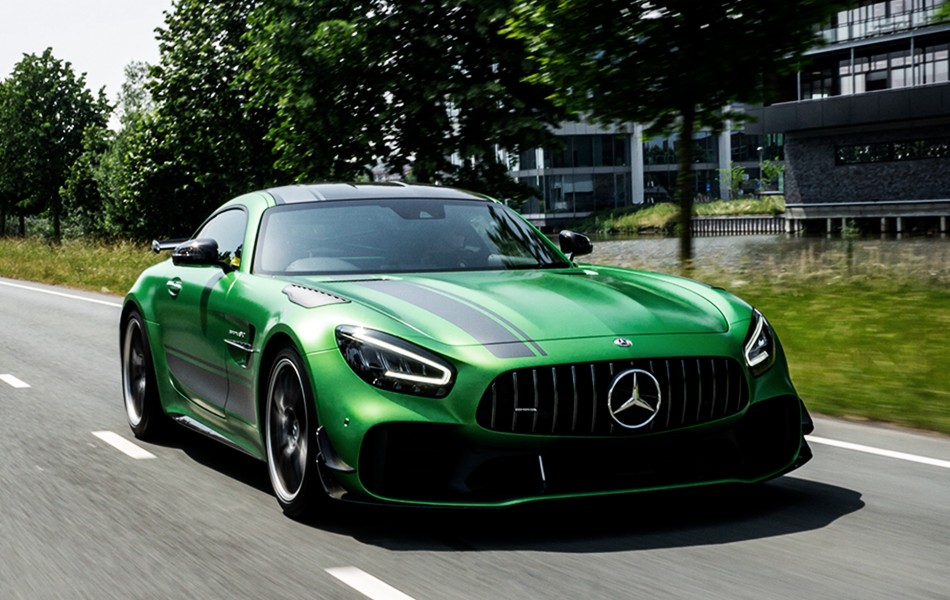 View all our tuning files specifications online