News
We have validated tested file for all 1.6,2.2,3.0,4.0D MD1 Engines
Read more
We are proud to announce that Dyno-chiptuningfiles has developed software for the Audi S4 3.0 TFSI engine with the Bosch MG1SC002 ECU!
Read more
We started again with our training courses
For us, innovation is central to everything we do. Not only because chiptuning is constantly under development, but also because we are driven tuners with a passion for technology and cars. We are happy to share our knowledge and expertise with other tuners. Whether you are a beginning tuner or a professional, we strongly believe in being able to learn from each other. That's the main reason for our concept DynoChiptuningFiles.com Trainings. We have established three main subjects for our courses: Winols, diesel and petrol. These subjects are divided into modules. These approach will guarantee an increase of your chiptuning skills because it makes it possible for us to go more in detail which results in a higher skill level for our students. During these trainings you have the opportunity to experience professional tools and software.
2.3 DCI Renault Master/Nissan Navara SID310 Vmax solution ready
Read more
MED9 Pop&Bang/Crackle map now possible to program under cruisecontrol working on ALL med9 VAG.
MED9 Pop&Bang/Crackle map now possible to program under cruisecontrol working on ALL med9 VAG.
We tuned this engine to 280ps&480nm
Read more
From now on we close at 4 pm. on Saturday. But don't worry, you can still use our tuning-files via WinOLS Reseller. All you have to do is buying EVC OLSx credits and you can download tuning-files at any time!
Check our opening hours
We validated the Pop&Bang allready on the 550i/530i/140i
Read more
We have finished the development of the new Ford 1.0 Ecoboost MG1CS016.
Read more
Merceds A200 & A250 MED17.7.7
Mercedes A200 & A250 MED17.7.7 tuningfiles ready!
If you want to have the same car-configurator as on dyno-chiptuningfiles.com
Read more
ZF8HP TCU Tuningfiles ready!
Some examples Bmw 135i N55/520D MG1/140i MG1/550D MD1 etc etc
We touched 240hp and 350nm on this stage 2!
Check the full specs!
Renault 0.9 TCE Valeo new files ready (boost cut 3/4 gear solved)
Read more
Volvo VEA new egr solution!
Volvo VEA new egr solution!
With the stage 2 we go over 700hp easily, the stock Vmax we raised to more then 350km/h
Read more
More then 250 different validated E85 conversions online
After many reqeusts of our customer we started te develop the E85 conversions.
Pop & bang/crackle map for Opel/GM Delco 1.4/1.6/2.0
We have finished some new Popbang solutions on the Opel/GM delco ecu's
Many Bmw MD1&MG1 files ready!
We are back from summer holidays and now have a complete focus on the new BMW MD1 and MG1 series. Almost all engines are developed.
Summer holidays
From July 12th till August 5th during the summer holiday we will provide the same high quality files, only delivery times can be longer than usual. So please do not open any tickets regarding delivery time, we do the best we can! Thank you for your understanding and have a great summer!
We proudly present Tuning-shop.com, the fastest online webshop in automotive tuning tools. Founded by tuners, for tuners and powered by experience!
Read more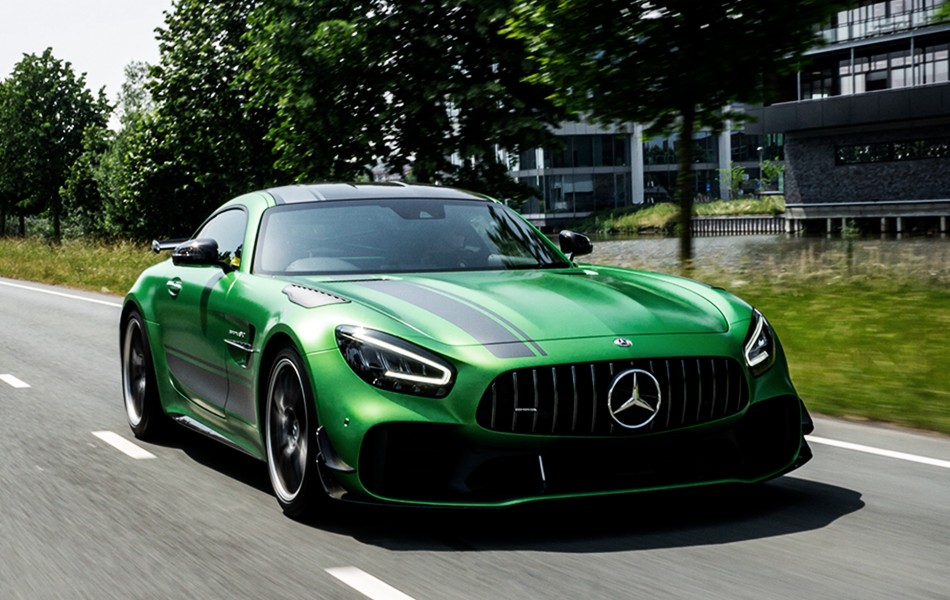 View all our
tuning files specifications

online

More than 300.000 files available